Good Dog
-
Happy to be working with the Good Dog team on various materials for the brand that changed the relationship between humans and dogs. Soon will show part of what we have been doing.

Digital Sense
-
We've been working with Digital Sense and their team on the new branding. DS is a leading Computer Vision and Machine Learning R&D studio that focus on signal processing, machine learning and deep learning. Full case study soon.
Gráfica Ilustrada del Uruguay
-
We've been working together with Mundial studio on this digital archive that seeks to share the Uruguayan graphic design focused on the period between 1950 and 1980 with a strong focus on illustration. More information on this article.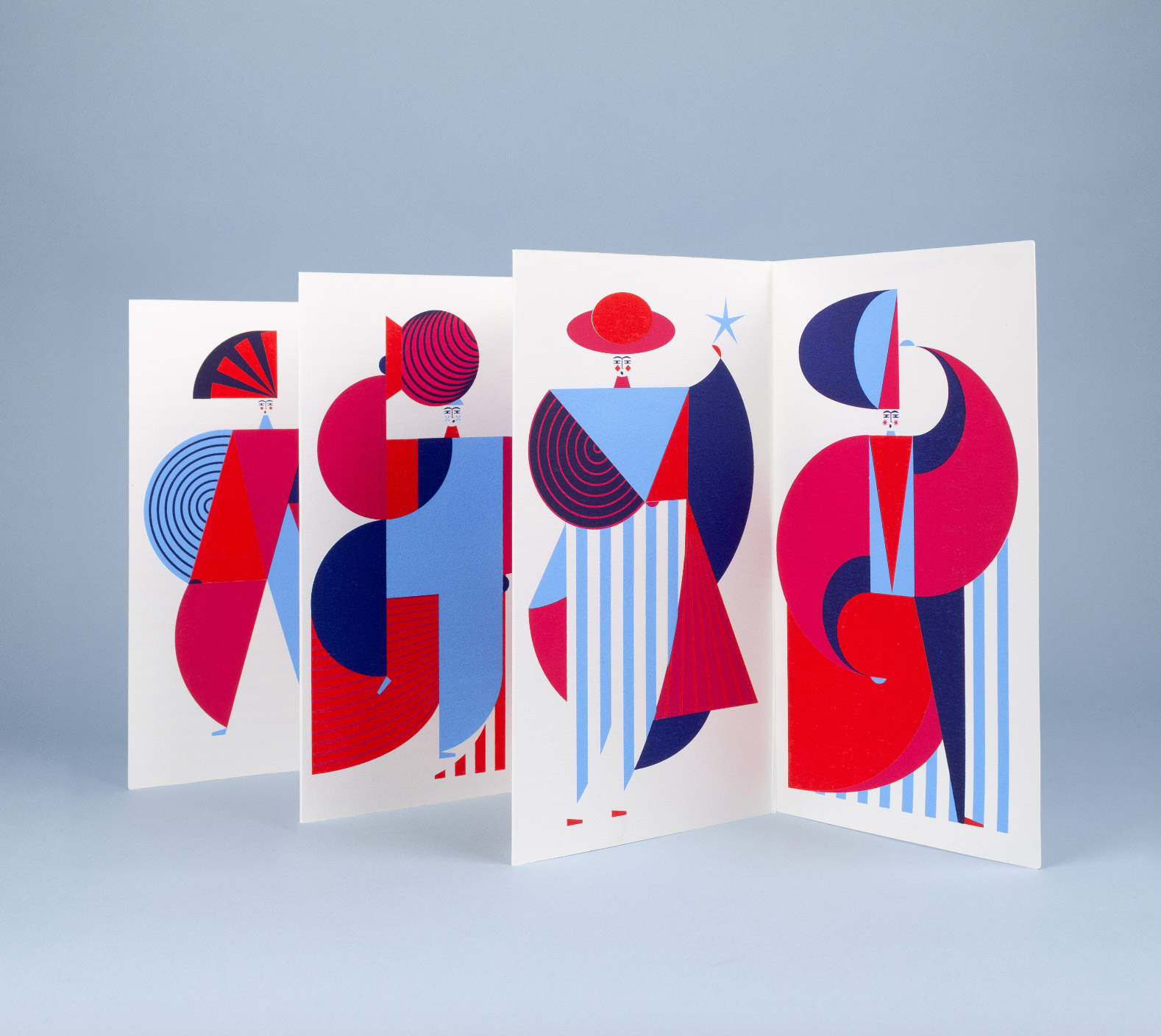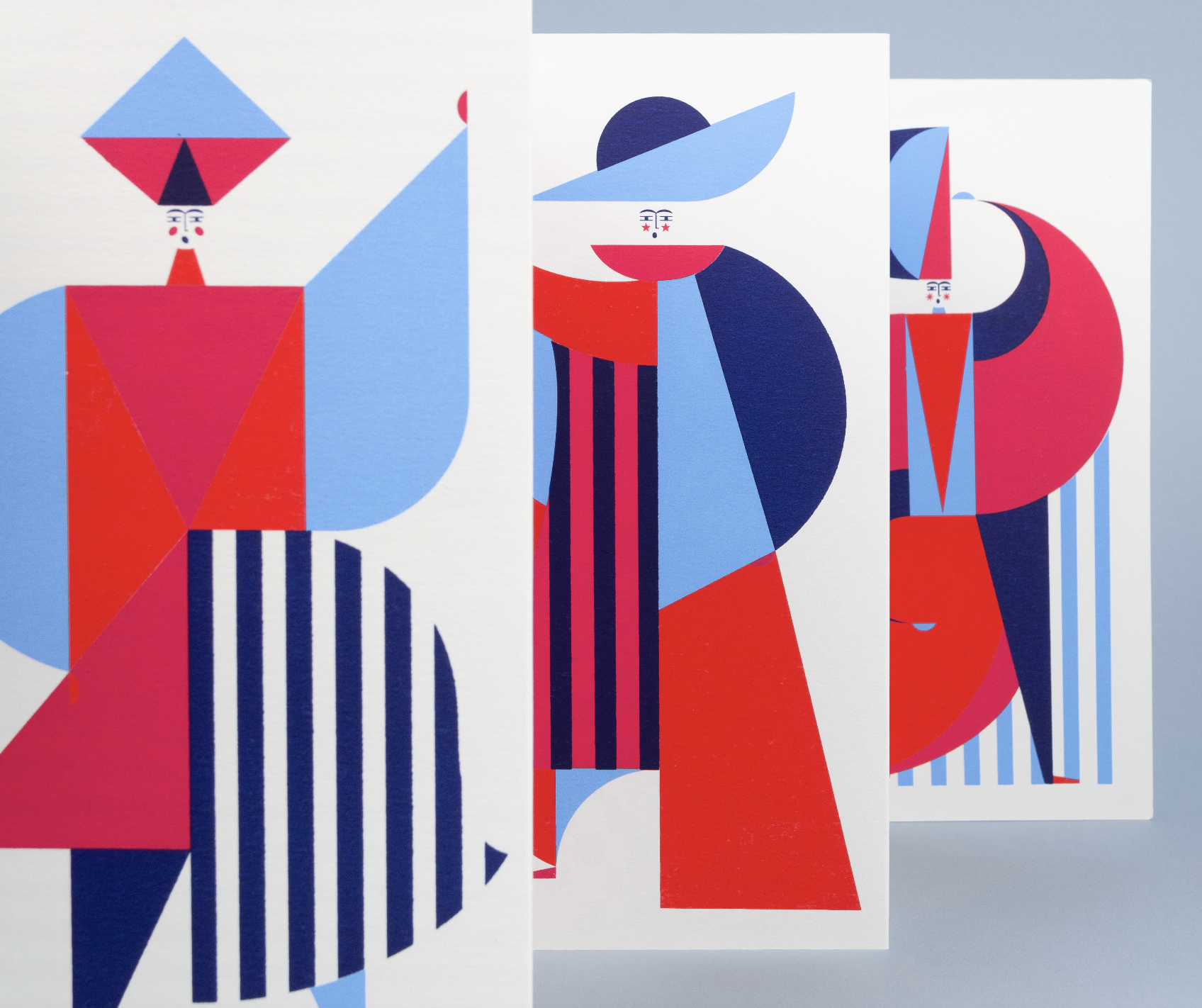 Unfolding by Flecha Books
-
Beautiful collaboration with Flecha Books. Unfolding is a limited edition accordion serigraph. When opened, each book unfolds the artist work in a 33 inches long print (85cm). You can buy one here.
L'Express
-
New cover illustration for French magazine L'Express and their supplement "écoles de commerce".
Correo Uruguayo
-
Very proud to be collaborating with the design of several postage stamps for the Uruguayan Post Office. In this Medium post (Spanish) I told a little more about the work we had been doing.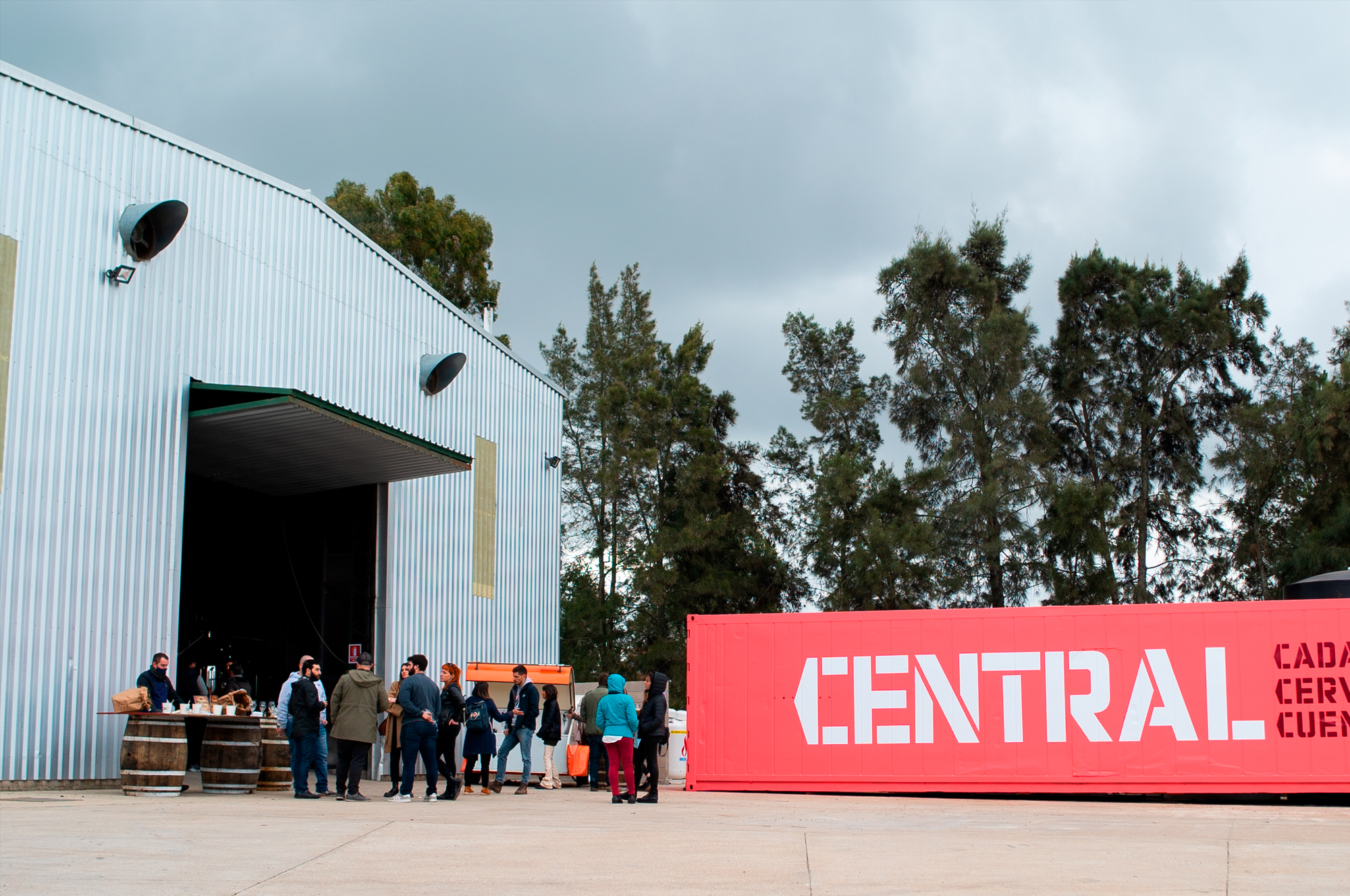 CENTRAL
-
We've been working on the visual identity of Central, the first open and collaborative beer factory in Latin America. A large C-shaped shed was the main idea for everything. Full case coming soon.
RIGOR
-
Working on the visual identity, packaging and signage of a new pizza place where the only round thing is the pizza, and the "O"...